Advanced CRM Software
Increases Your Productivity
You no longer need to use multiple tools to get the job done. Grow CRM is your all-in-one tool.
Create Account
See Pricing
All the important tools that you need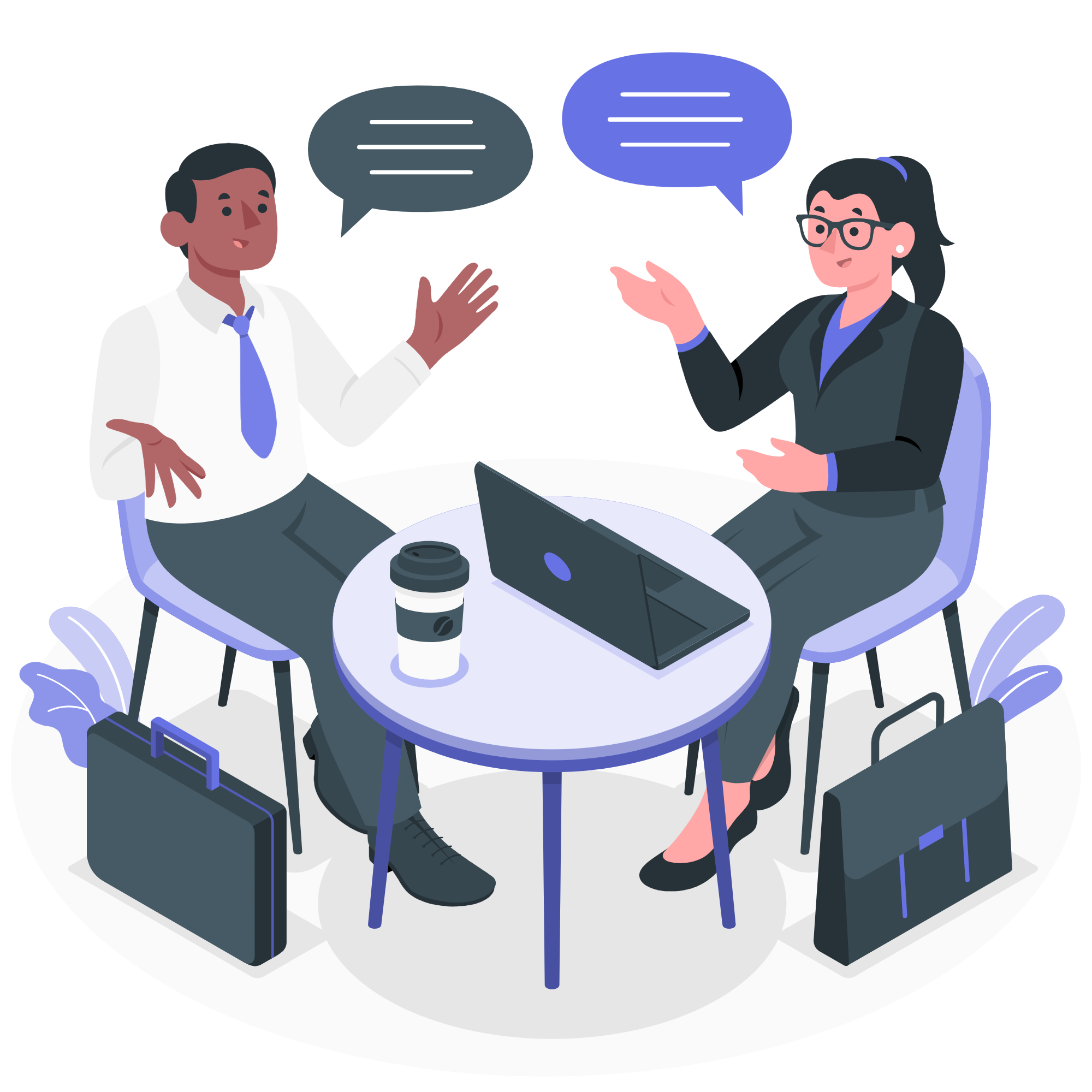 Clients
Manage all aspects of your clients in one place.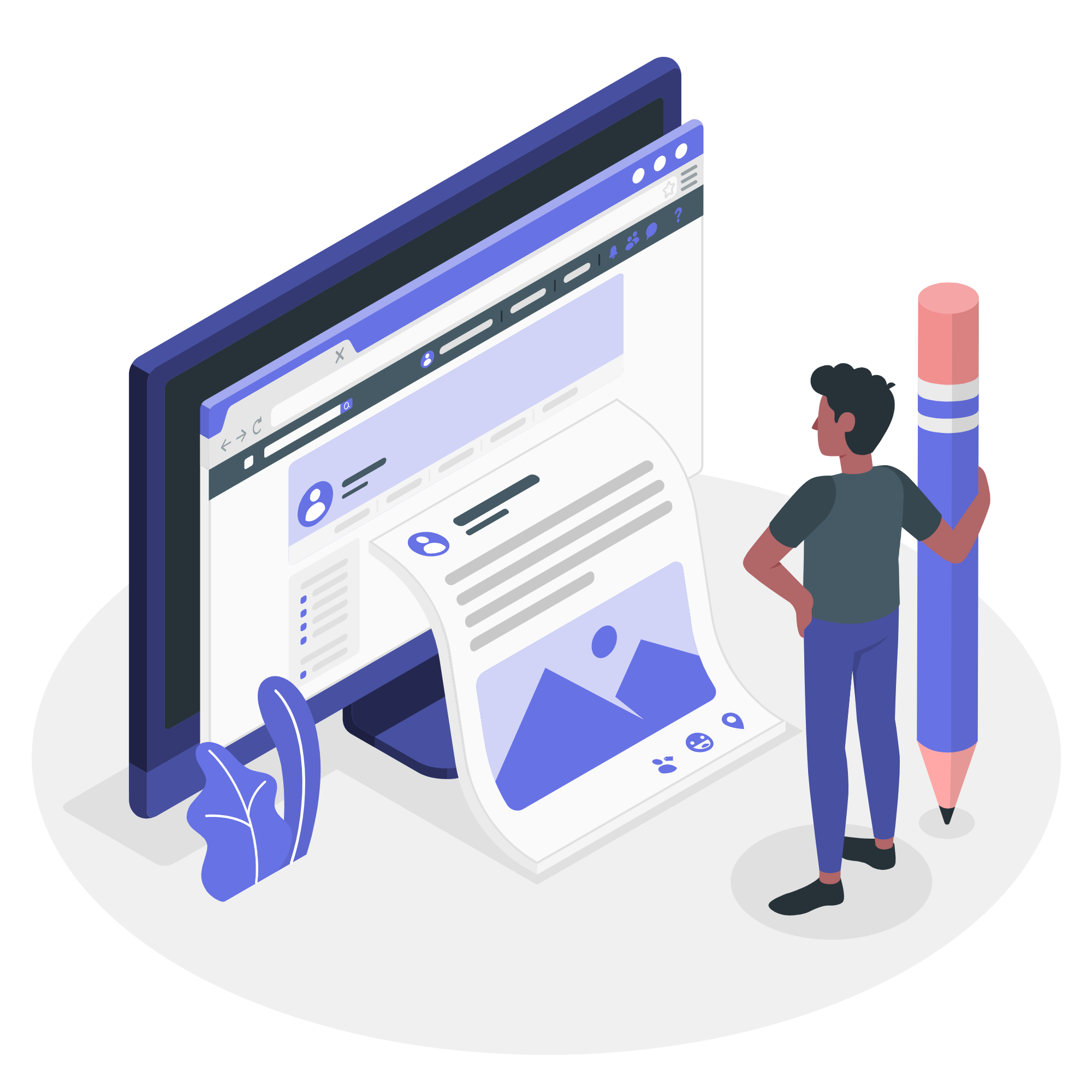 Projects
Deliver your projects on time and on budget.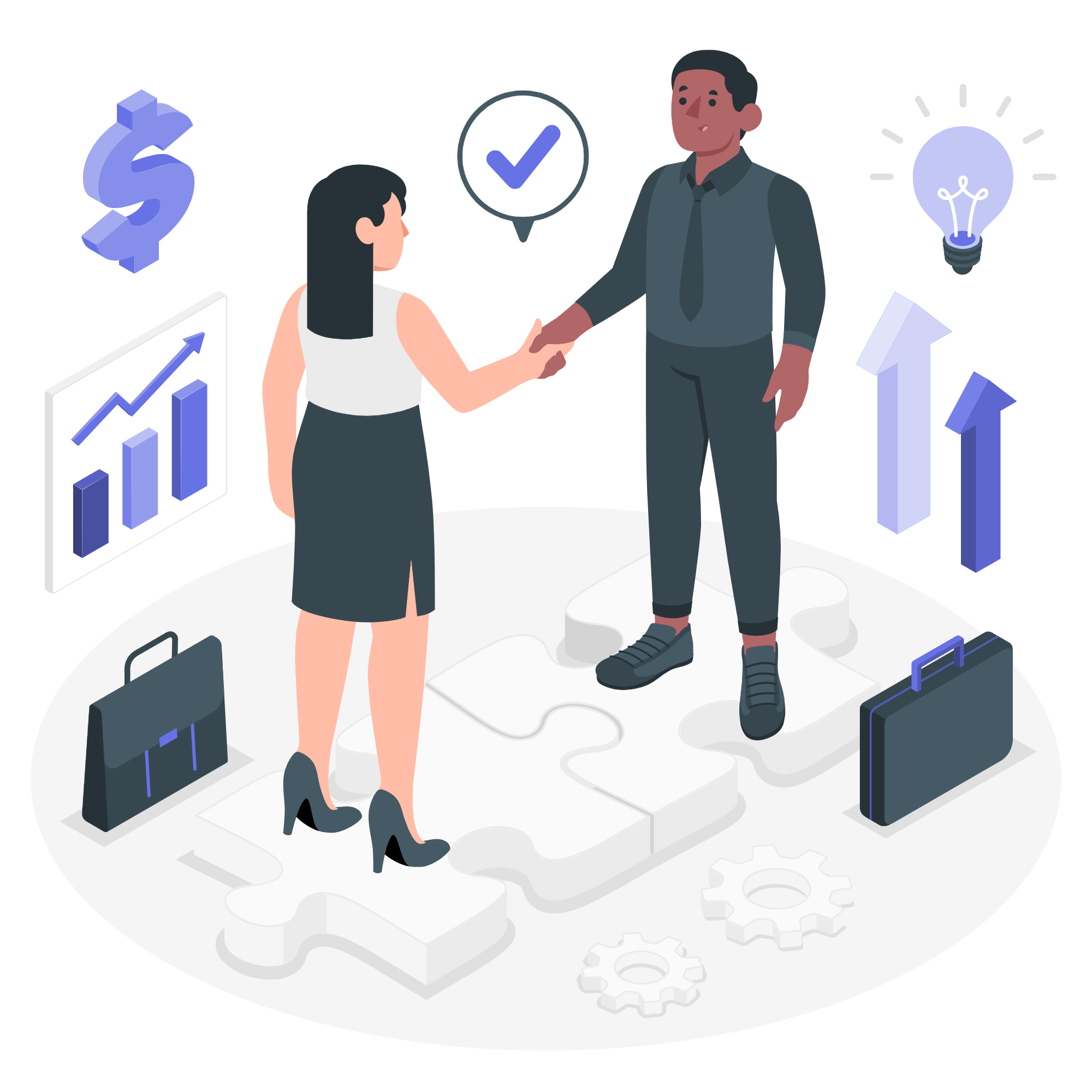 Prospects
Capture all your leads and opportunities easily.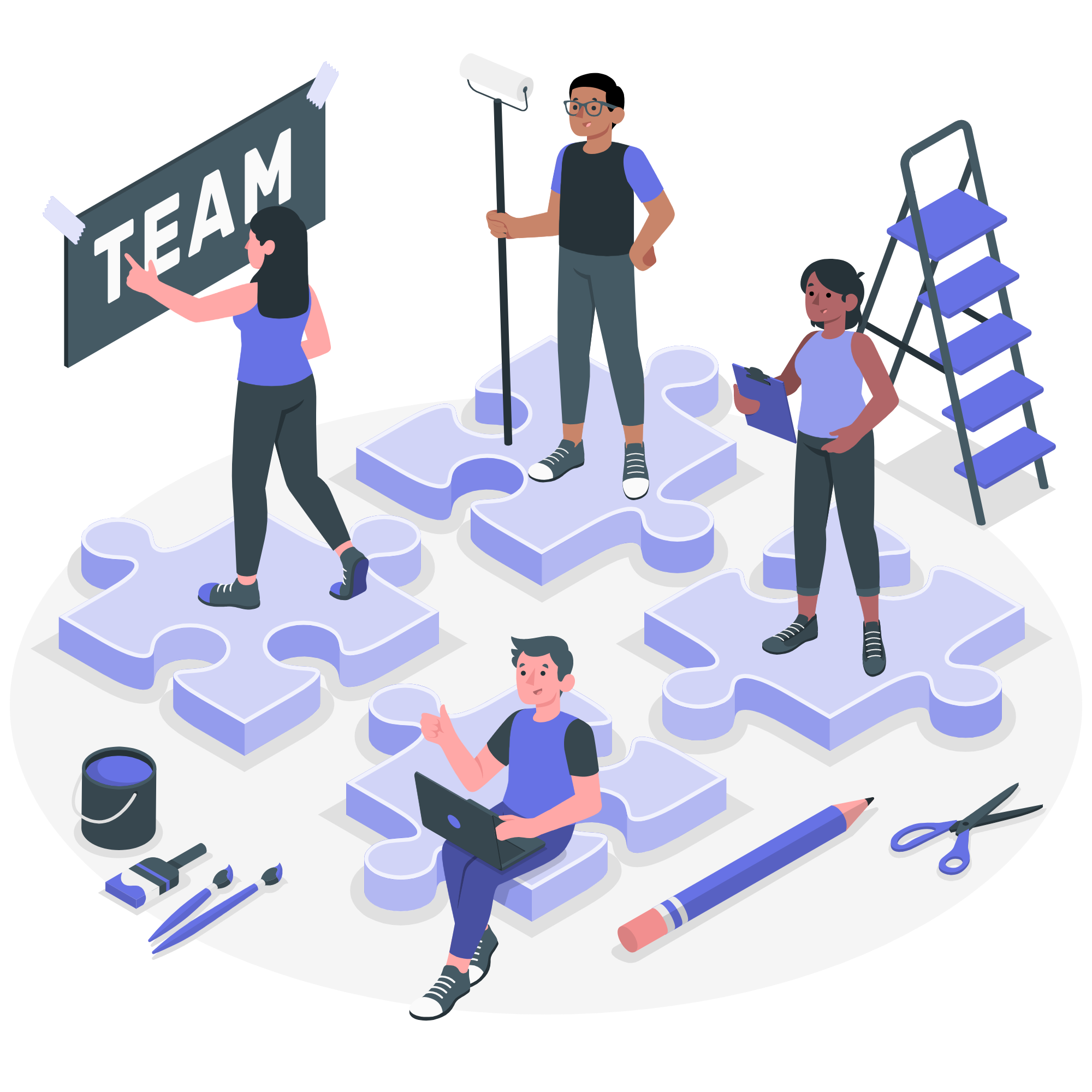 Team Work
Collaboration between your team members easily.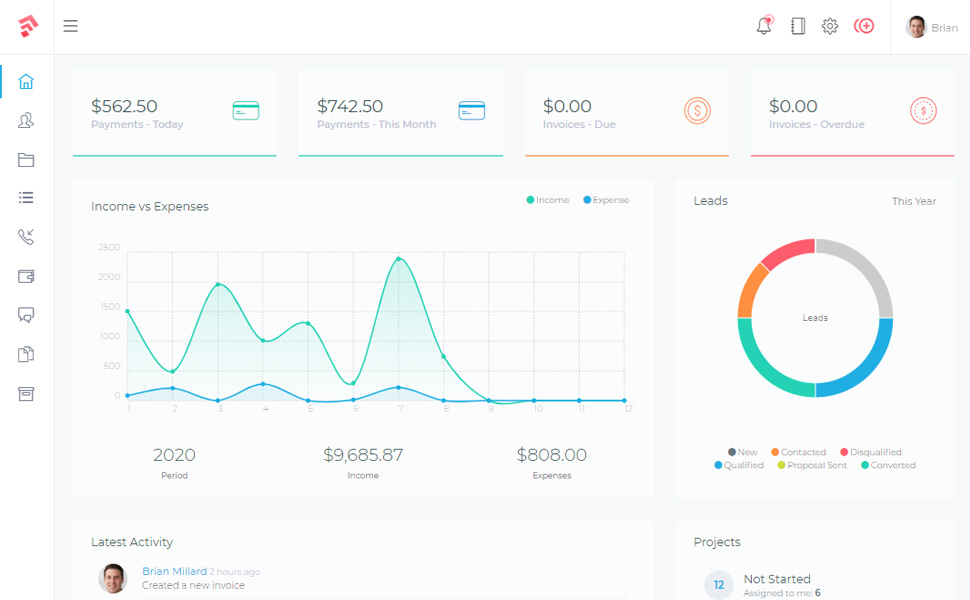 INCREASE YOUR PRODUCTIVITY
Software that your team will love
Our application comes with a host of features that are designed to help increase your entire team's productivity.
Project templates to kick-start a new project
Clone task to speed your time to action
Communicate and collaborate with your team and clients
Time tracking for the whole team
One tool to replace them all
Forget about jumping from one tool to another, just to get the job done.

With our CRM, you get all the tools that you need in a single, easy to use application.
Advanced Project Management
Beat your project deadlines
Our CRM gives you the right tools to manage, collaborate and complete your projects on time. Your clients will be happy and your team will be happy.
Easily see the progress of your project
Collaborate with team members
Break down your project into milestones and tasks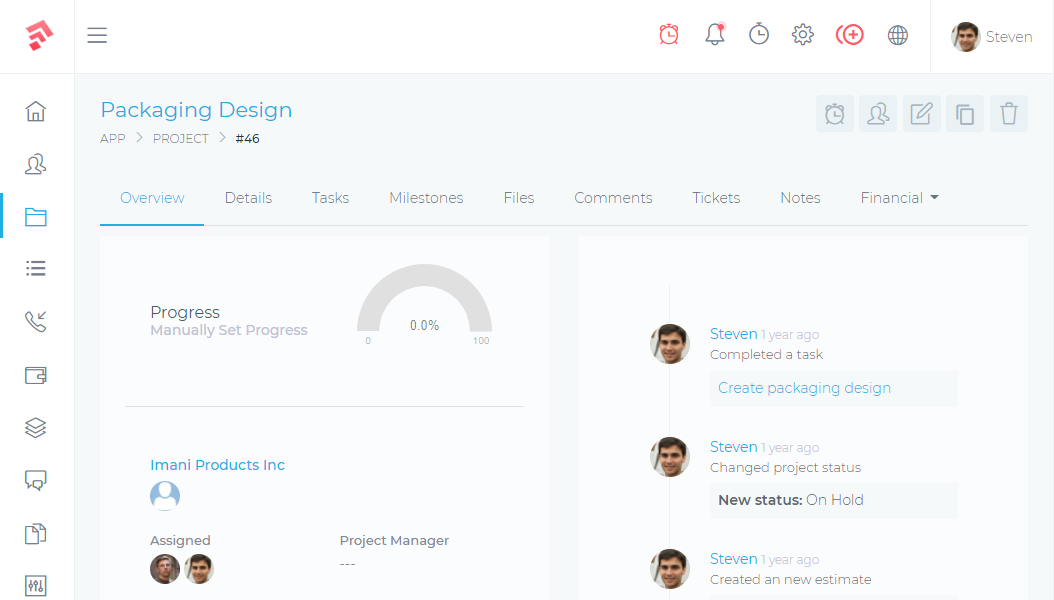 All the important tools that you need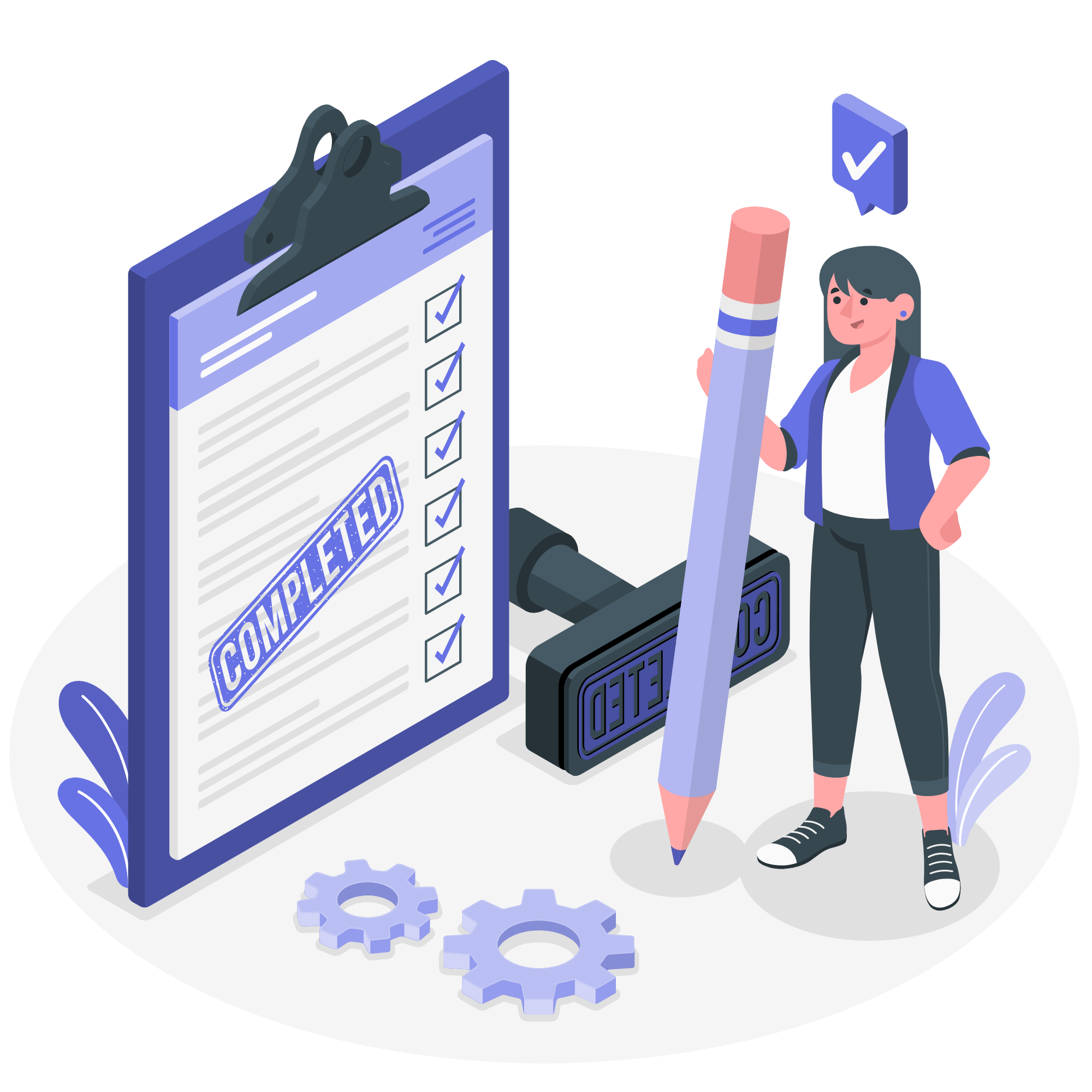 Tasks
Work through your task efficiently and intuitively.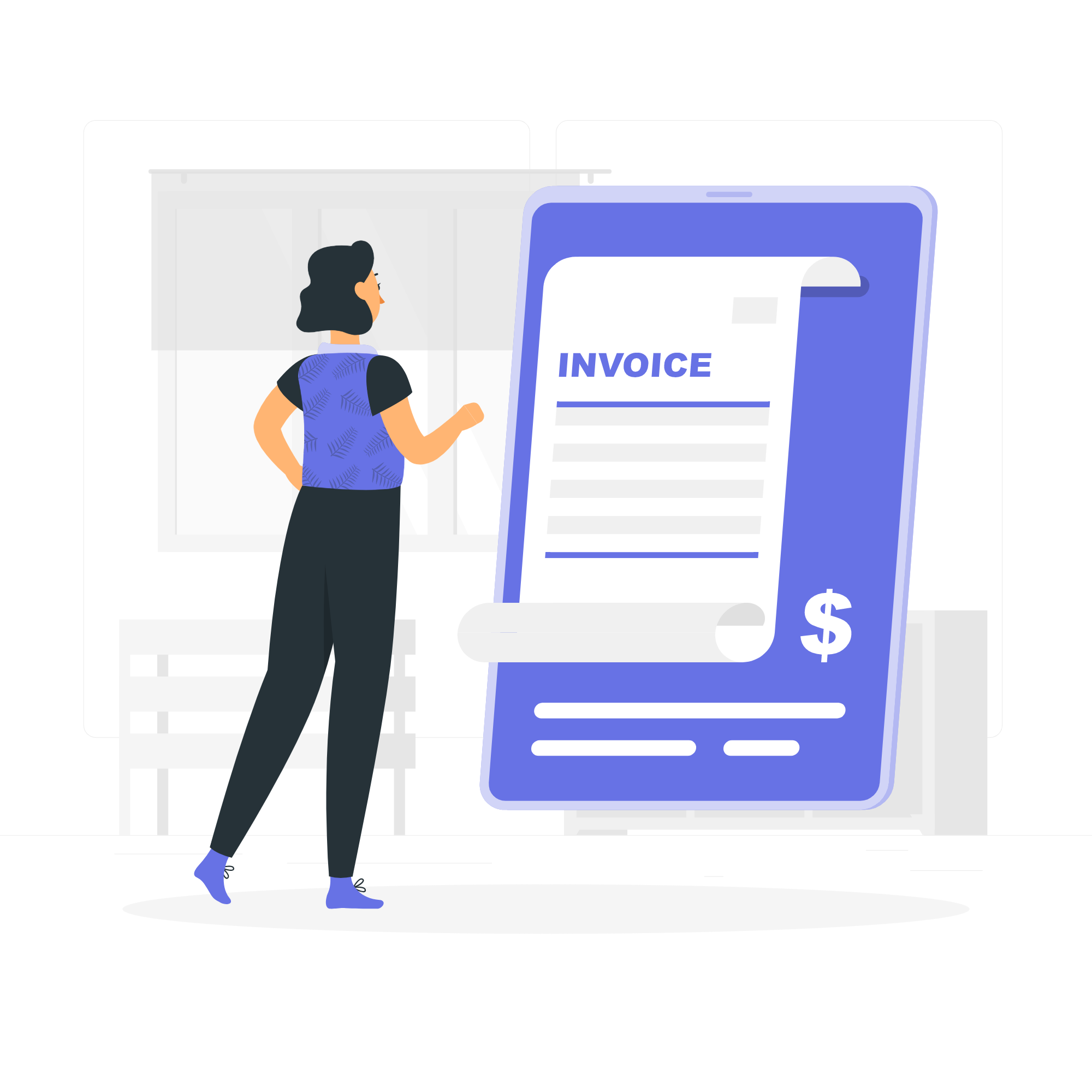 Invoicing
Invoice your clients and accept payments easily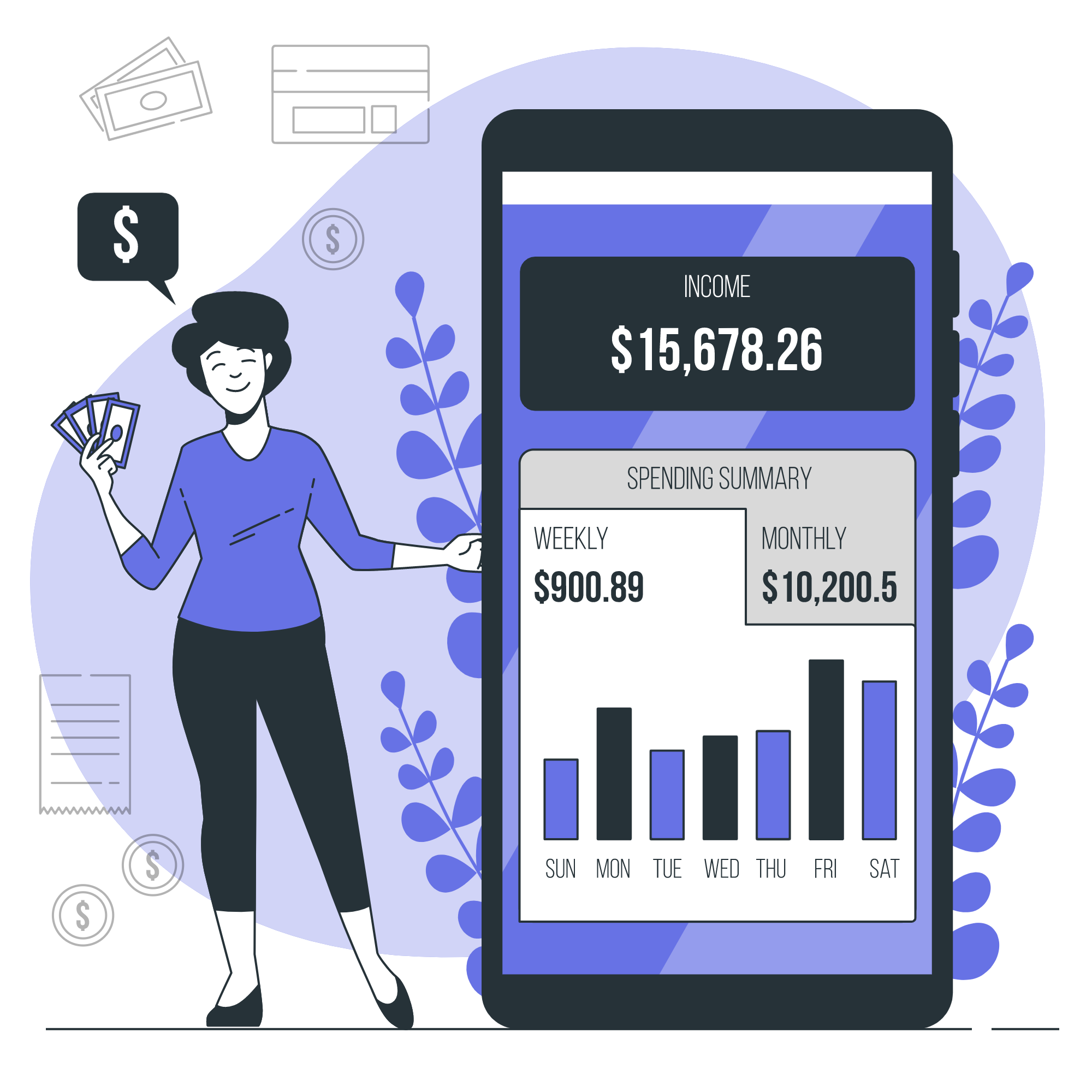 Estimates
Quickly send your clients estimates and proposals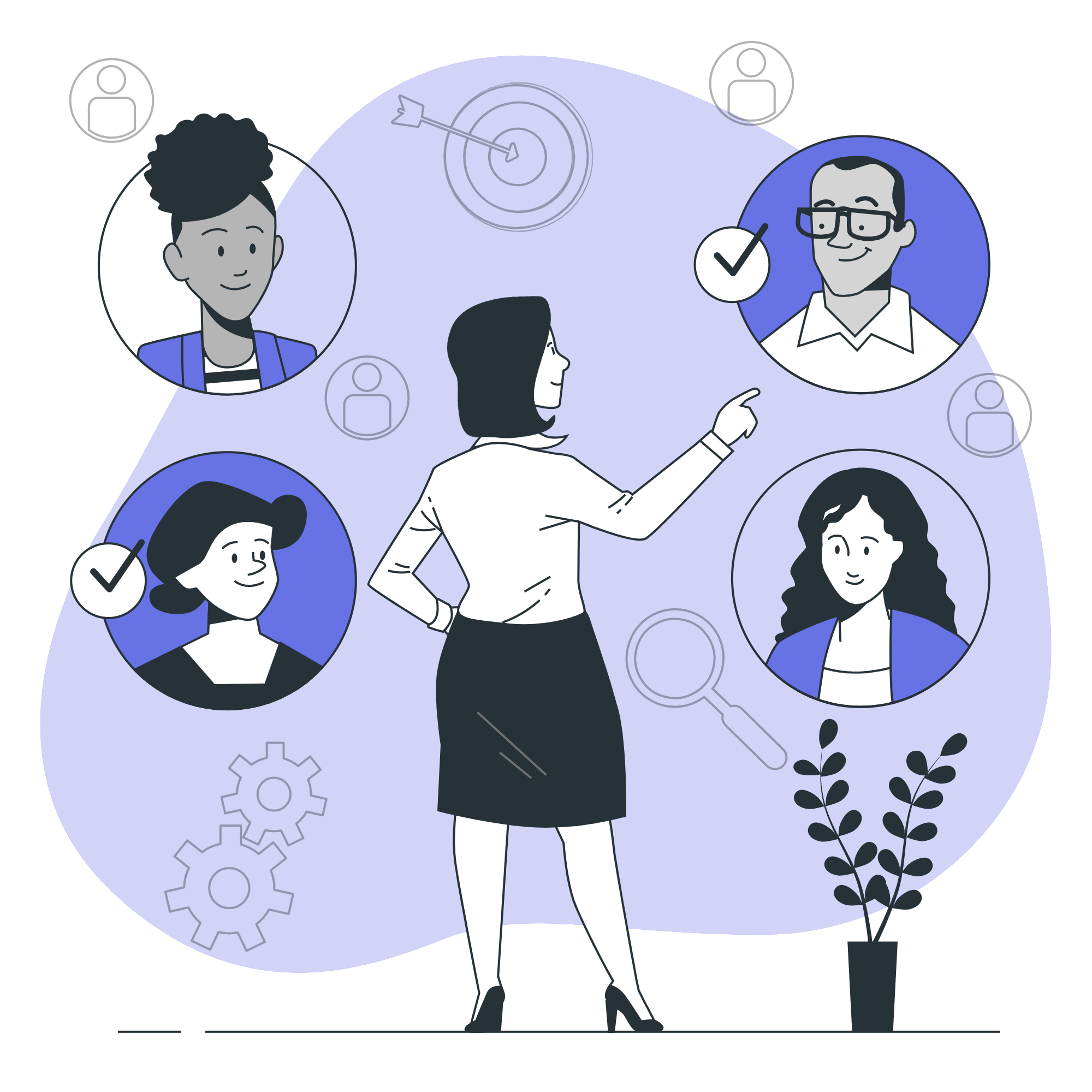 User Roles
Control the resources your team members can access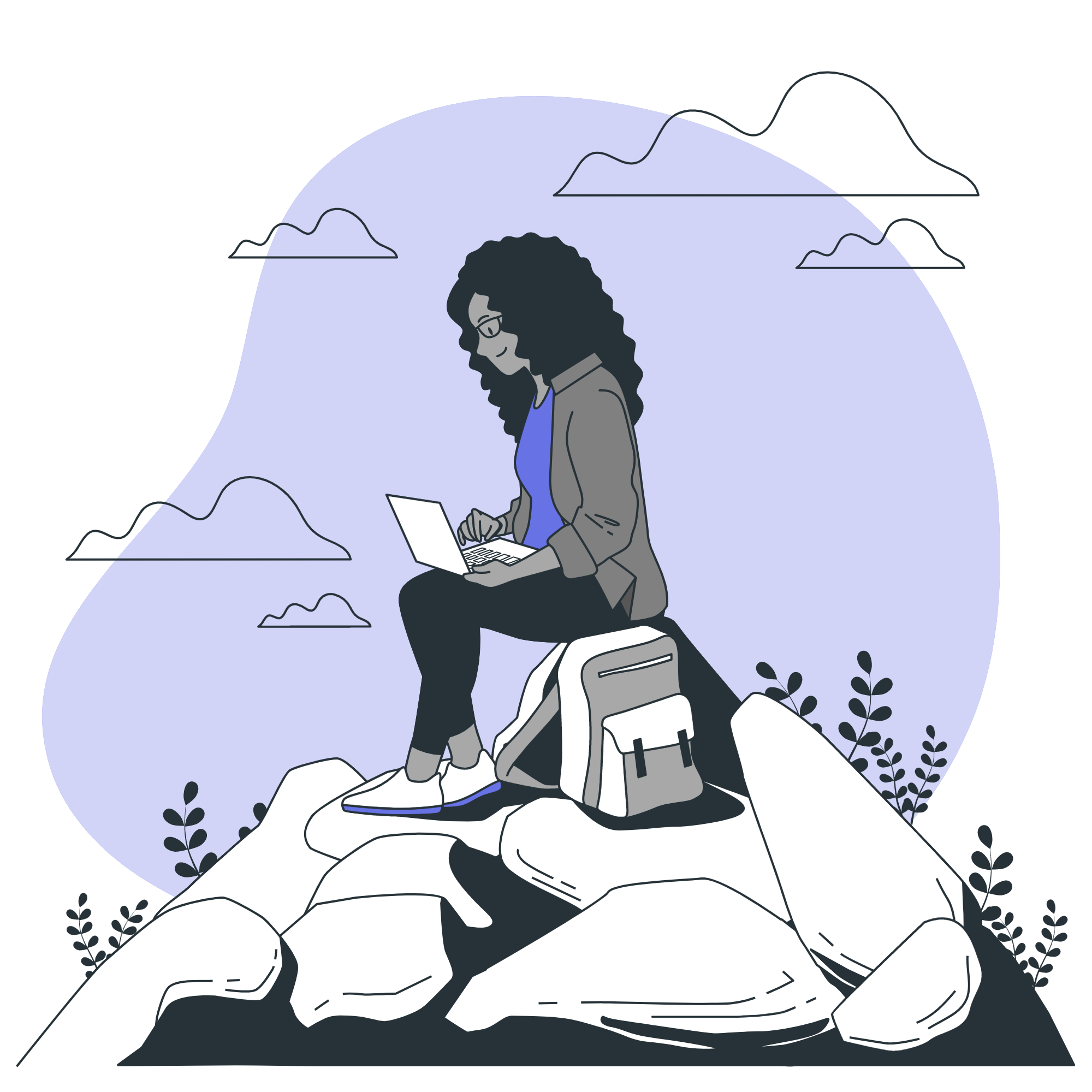 Work From Anywhere
Your team can now easily connect and work from anywhere.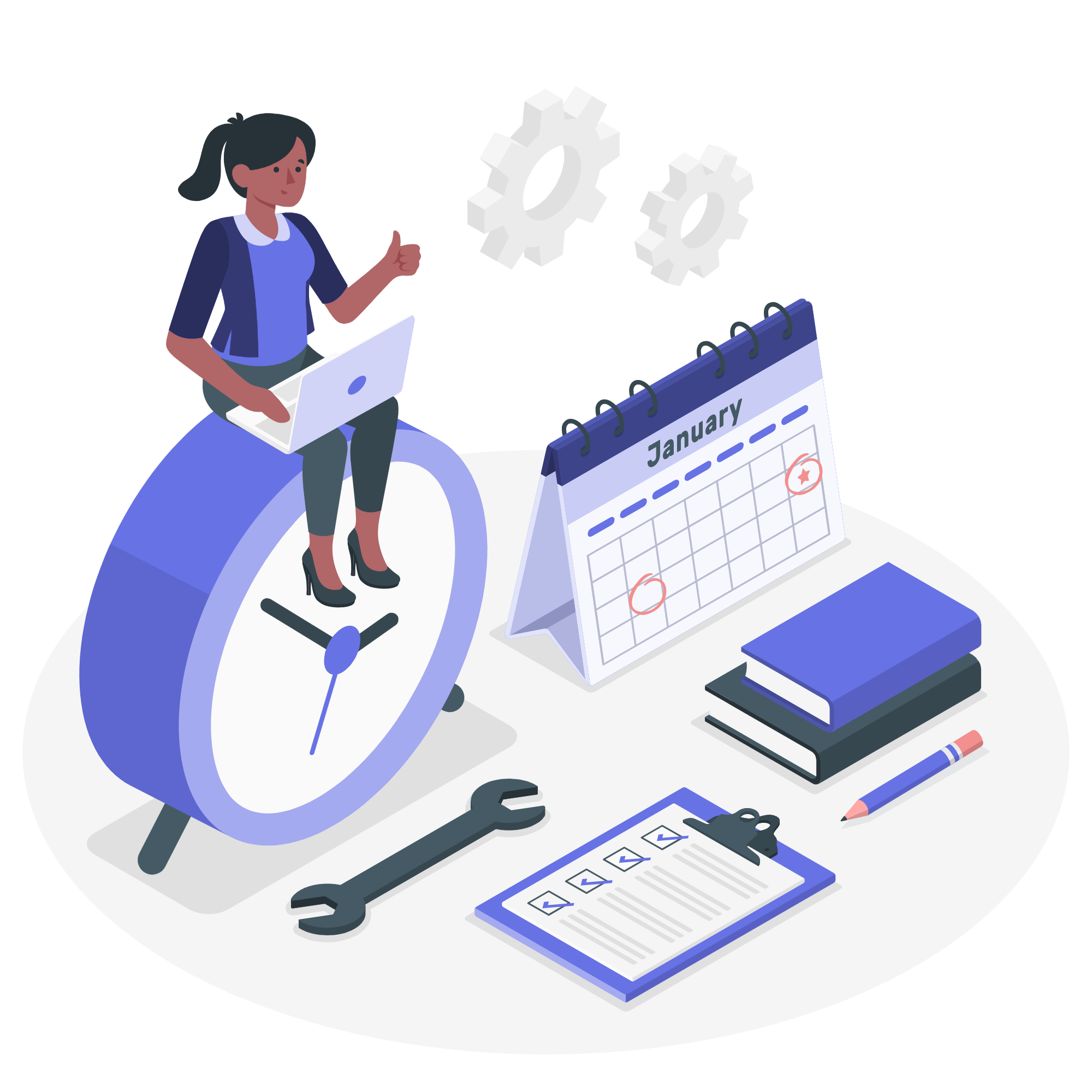 Time Tracking
Advanced time tracking so you never miss a minute of time spent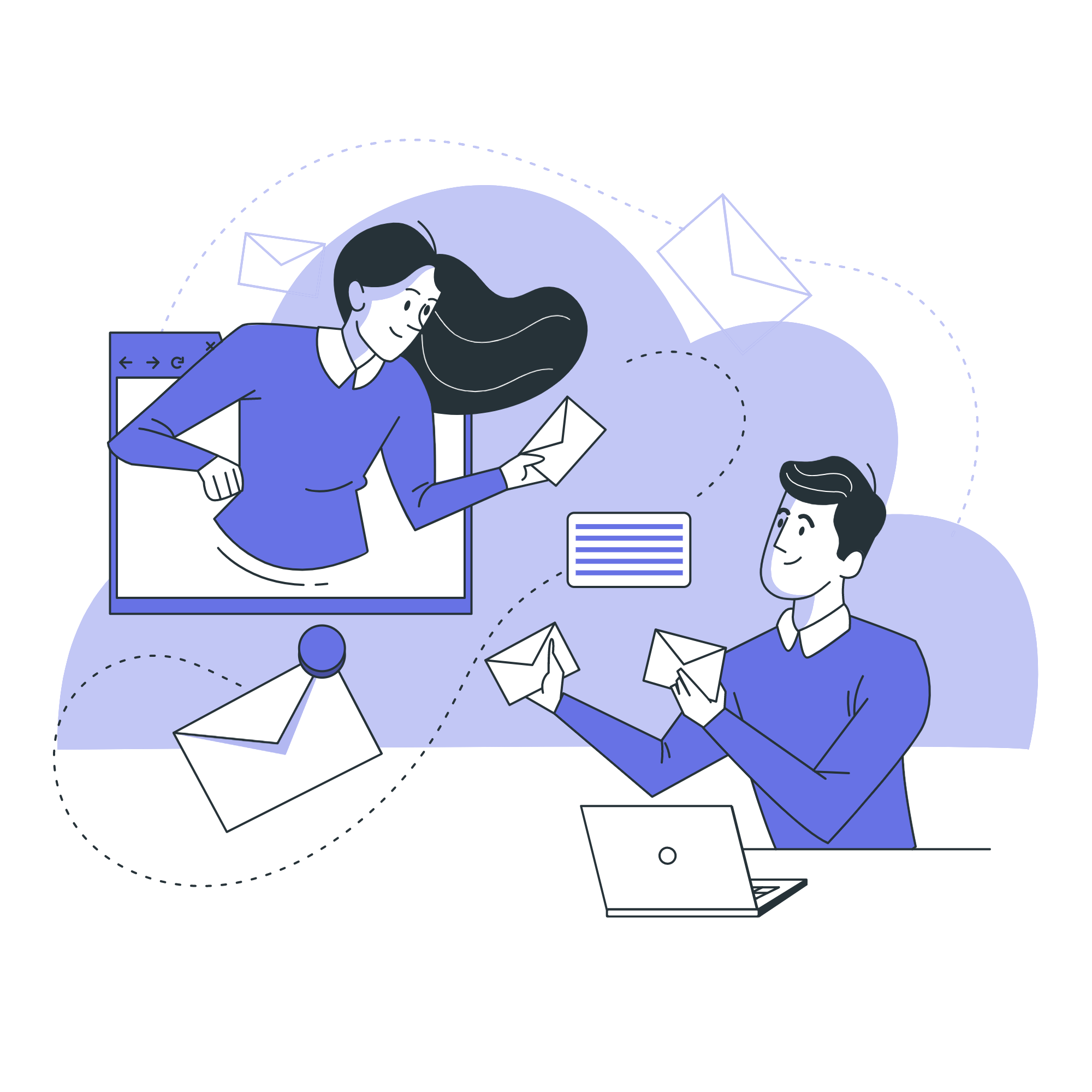 Help Desk
Use the helpdesk to provide support for your clients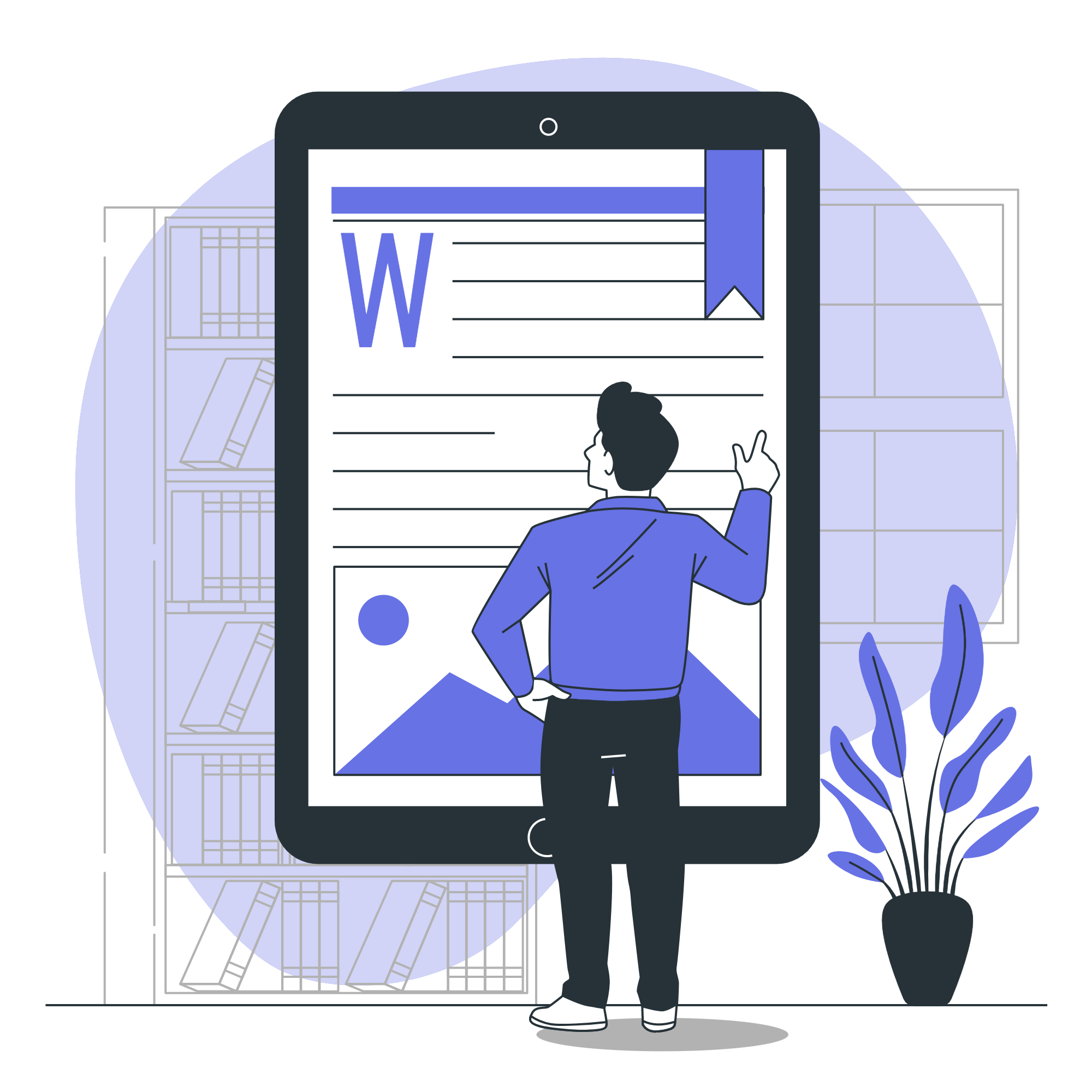 Knowledgebase
Create engaging articles easily share information with all your stakeholders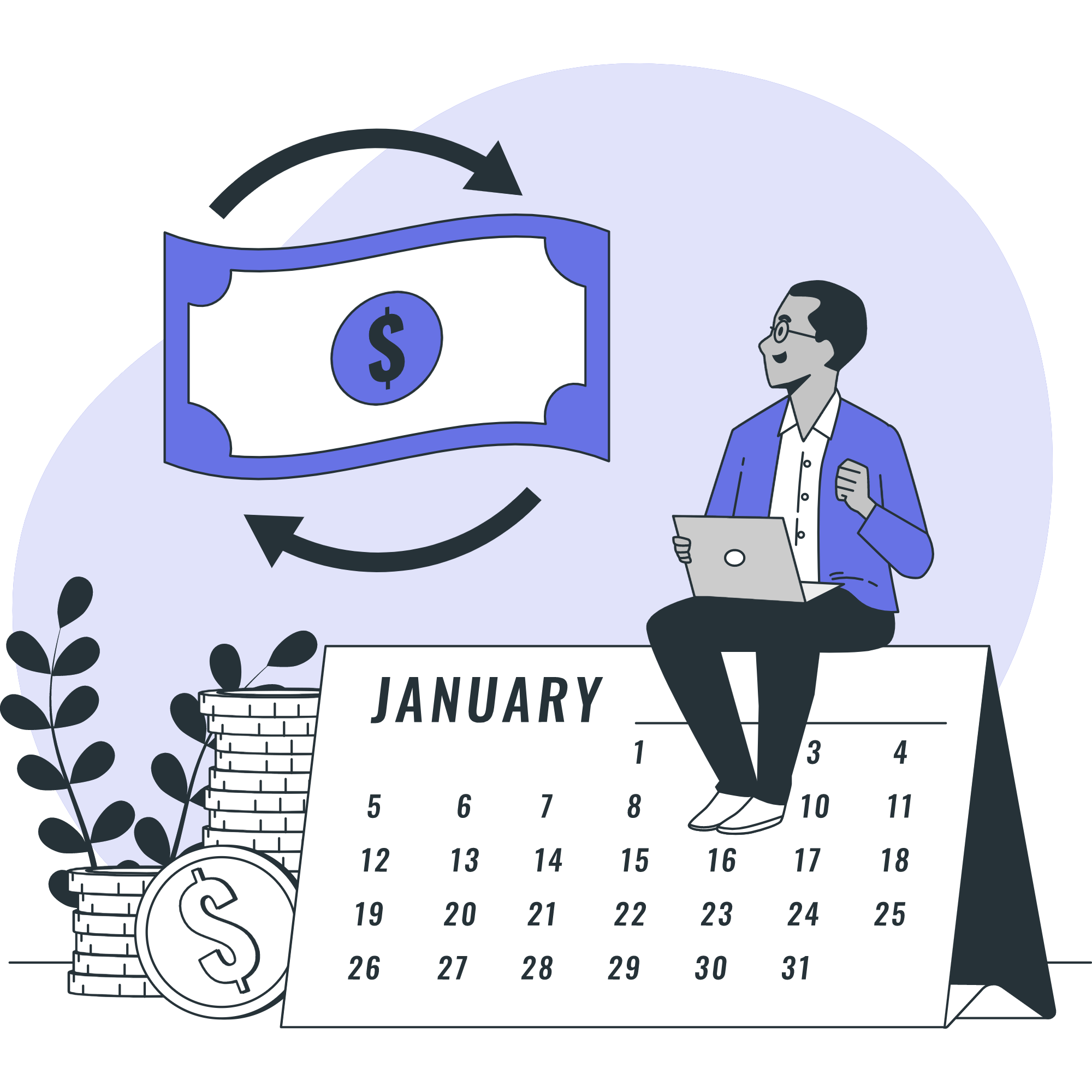 Subscriptions
Accept recurring payments via Stripe, using the subscription feature.
Productivity Redefined
The complete productivity tool for your business